Development, manufacture and importation of
medical, surgical and hospital products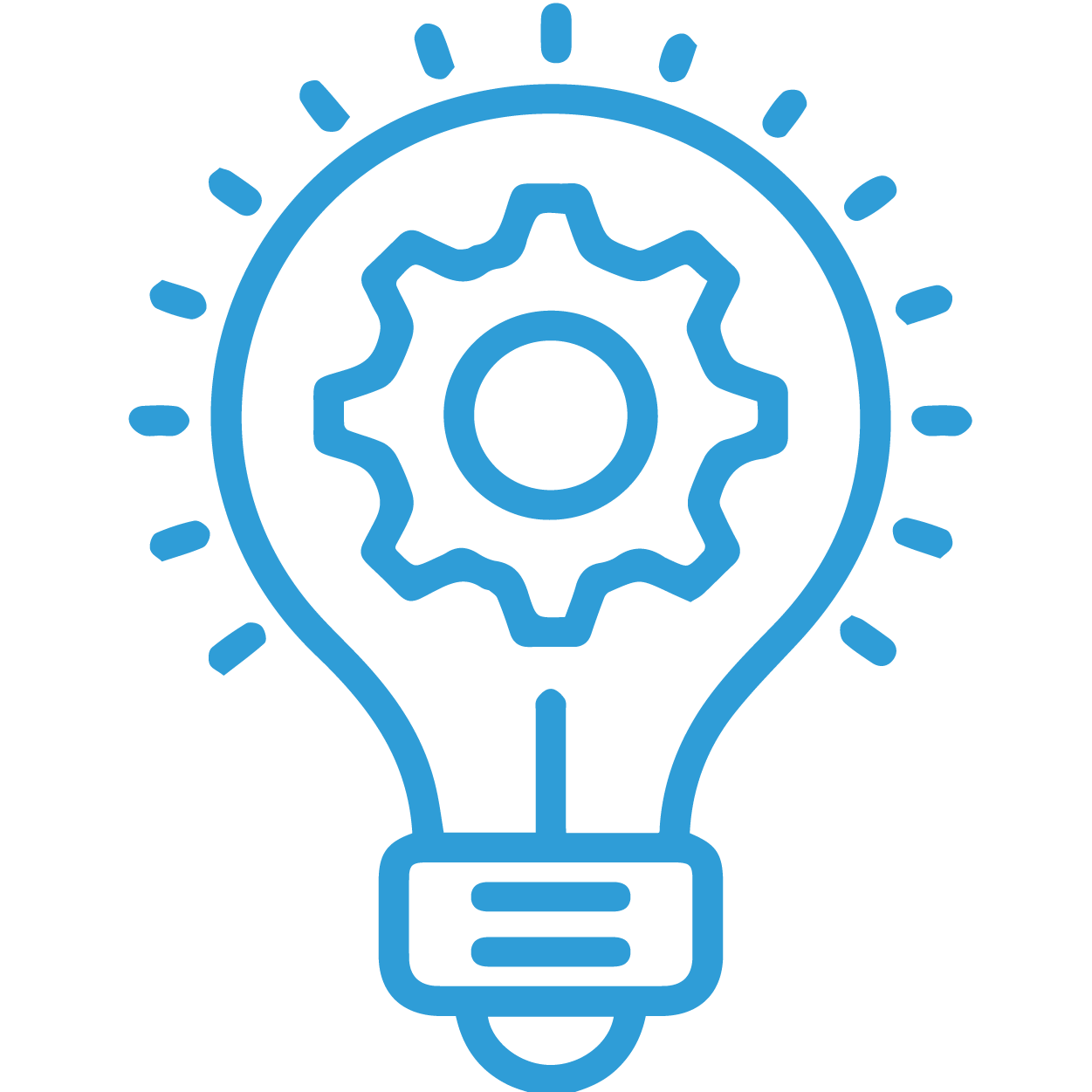 Constant innovation
Our goal goes hand in hand with the Kaizen method so we are always in continuous improvement.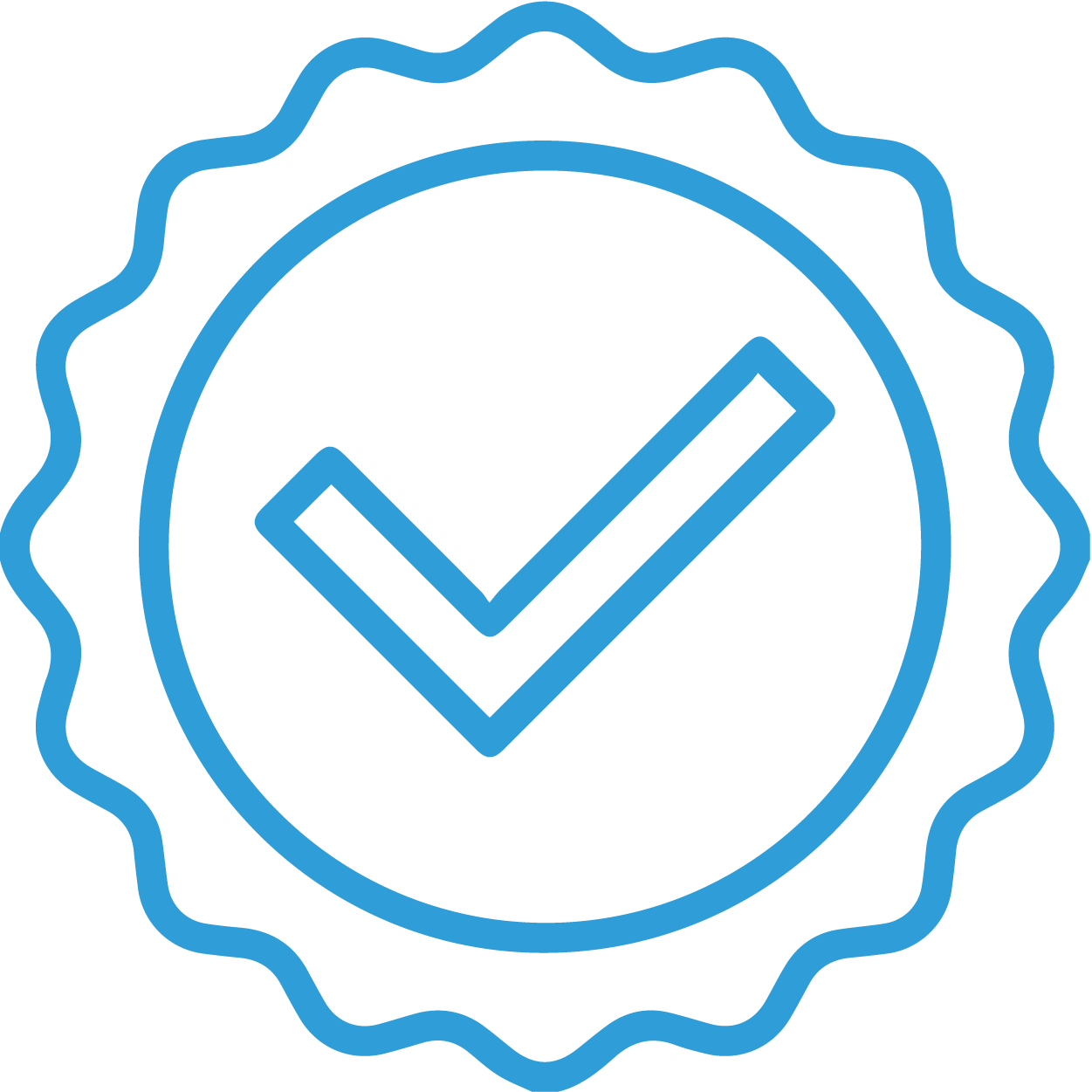 Quality Assurance
Quality and regulatory compliance is implemented at all levels, from manufacturing to delivery.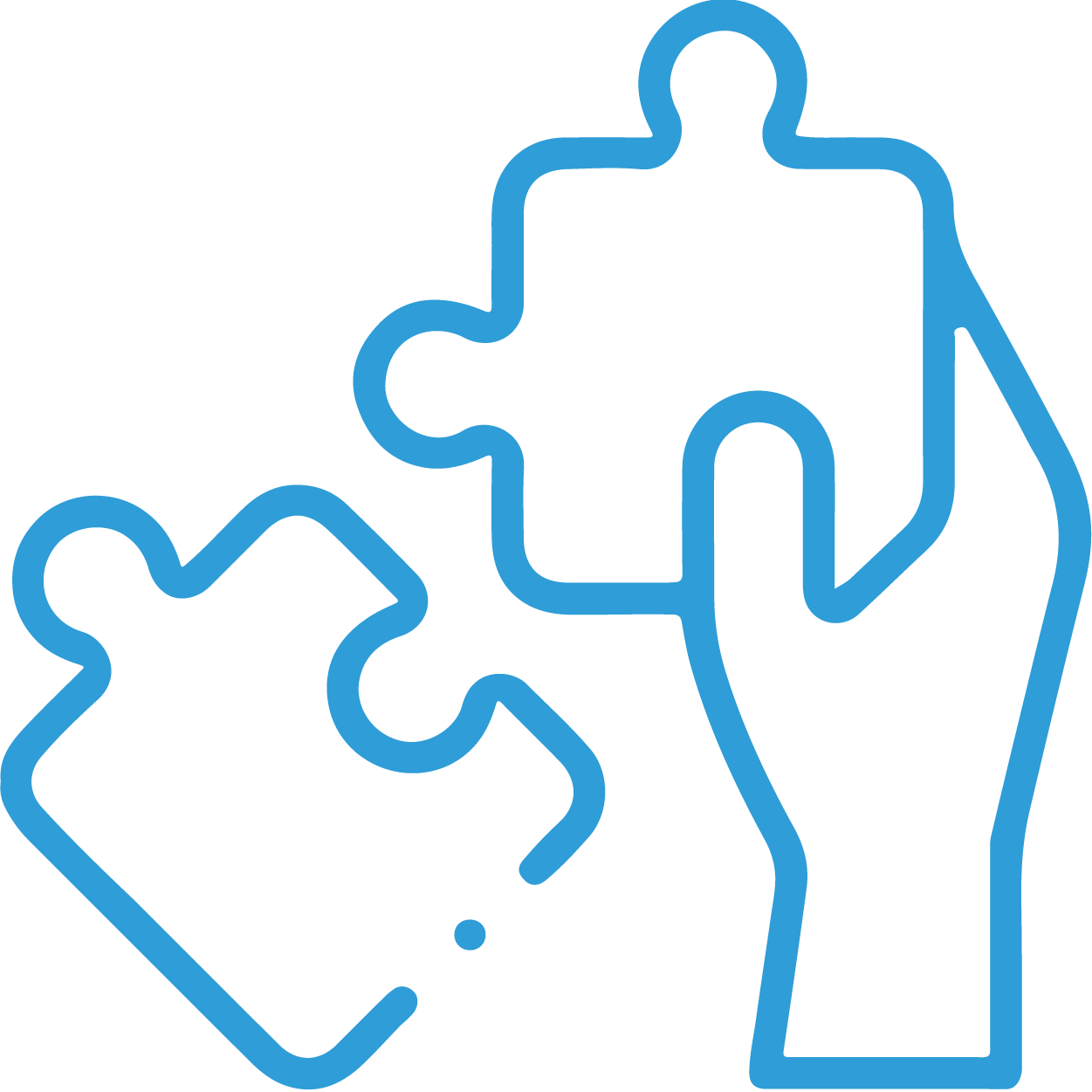 Customization
We can adapt and improve our customers' products to suit their needs.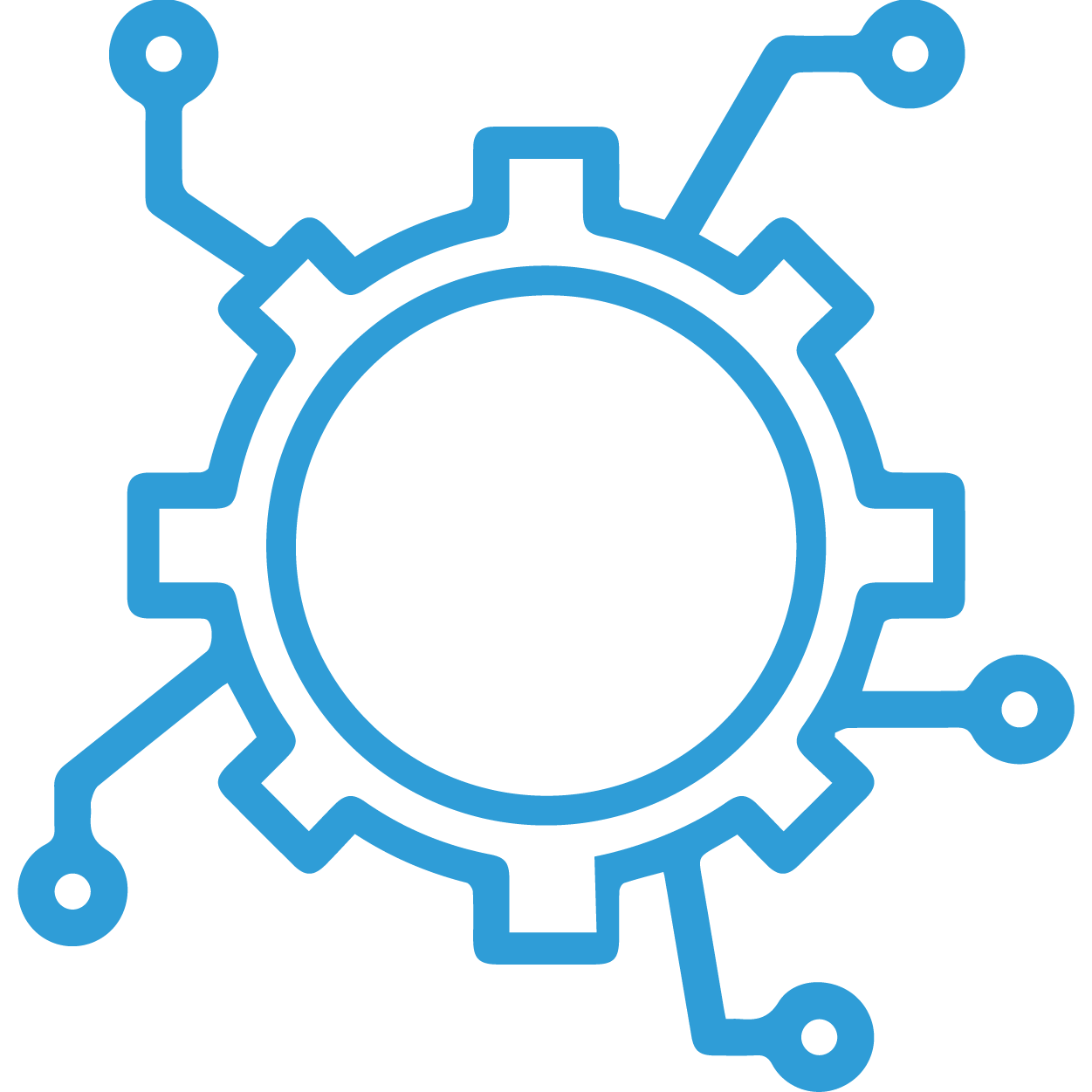 Development opportunities
We support our customers by creating new development options.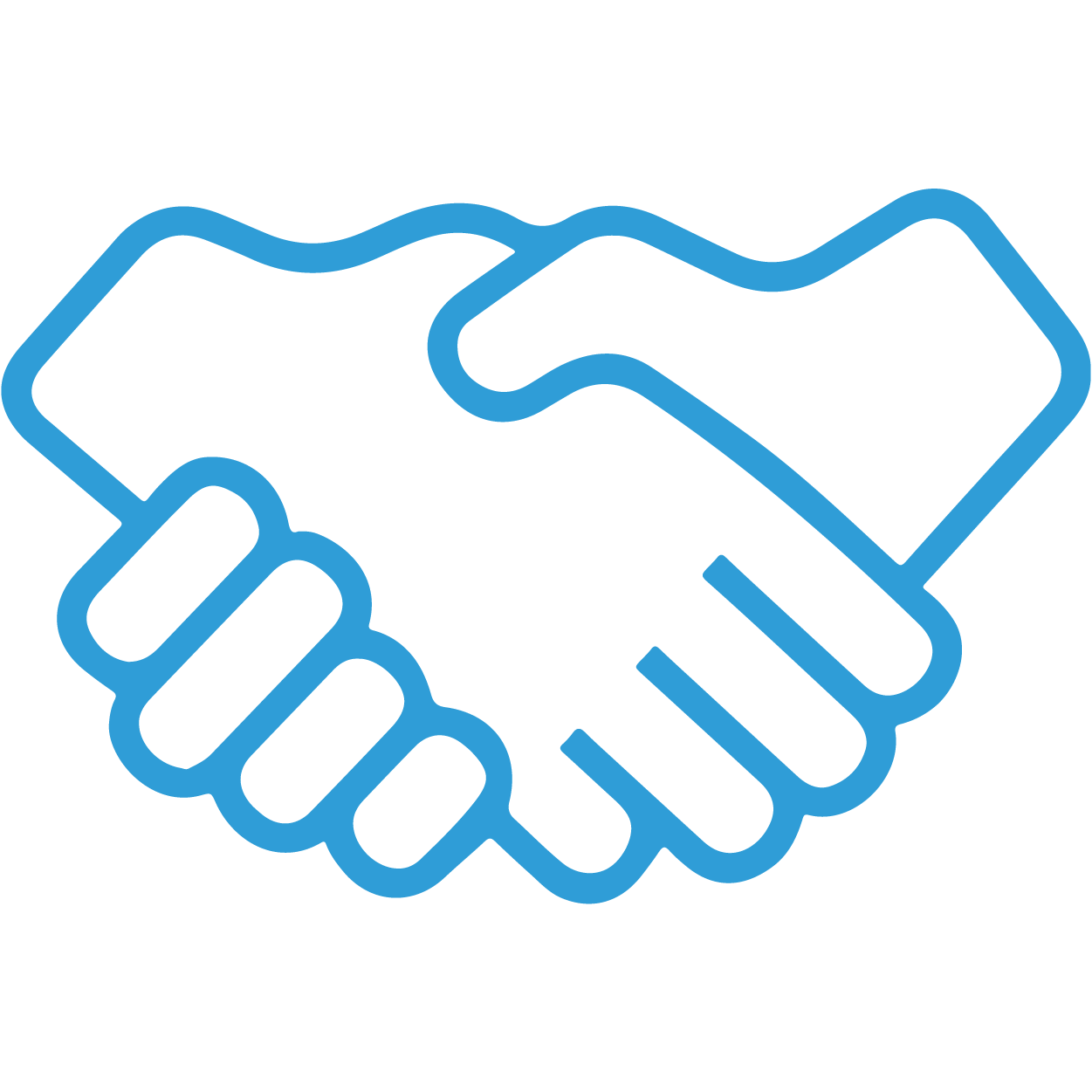 Trust
We foster long-term relationships based on mutual trust.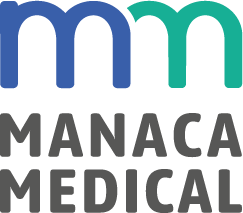 Meet the brand of products developed and manufactured by Erabaki 2010
Geko Antiskid y Antiskid Roll
Tørket SuperAbs
Lautus Antibacterial Mat
Parecentesis Set
Ellik Evacuator
Wound Retractors
Ultralight Tactical Evacuation Device
Sheet set
Pillow cases
Gowns
Sterilization gloves
Anti-heat mittens
Sterilization covers
Contact us for any questions or hesitations
Monday to Friday: 8:00 – 20:00