More than 20 years
of experience
Erabaki 2010 is a social economy and family company founded in 2001 by Javier Murua.
We have been developing, manufacturing and importing high quality medical, surgical and hospital products for more than 20 years. We seek to provide innovative solutions and work to improve the health and safety of patients and healthcare professionals.
We offer to our customers and distributors a comprehensive service of development, manufacturing and delivery of neither existing and newly developed medical and hospital products according to our customers' requirements.
We have purchasing centers in Shanghai, Hong Kong and Southeast Asia, with qualified personnel looking for the product needs, obtaining the optimal response to their requirements with the utmost professionalism and efficiency.
Erabaki 2010 S.L.L. works for several of the largest distributors of hospital medical equipment in Europe, Asia and America, relationships based on trust and exclusivity.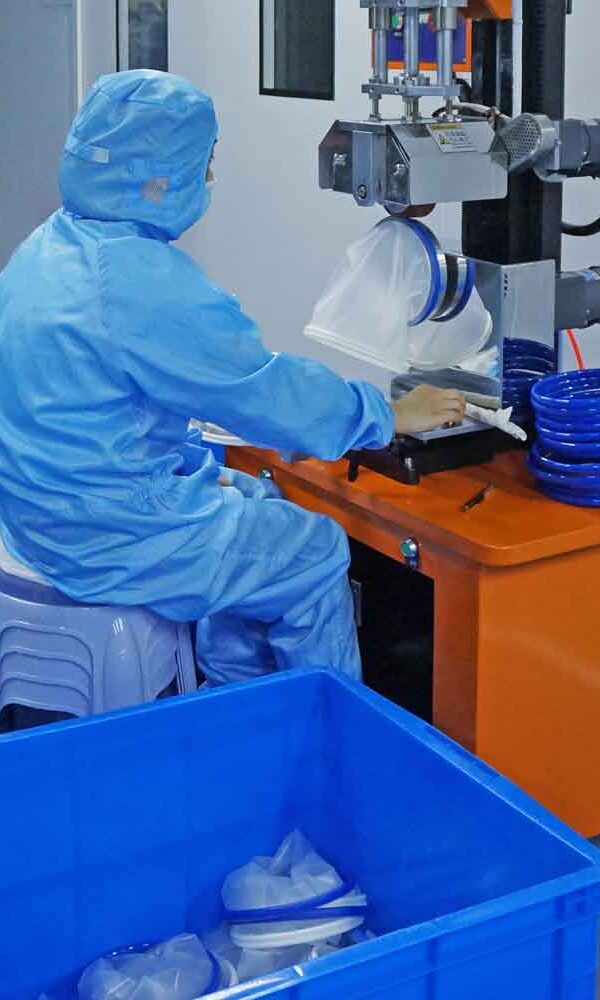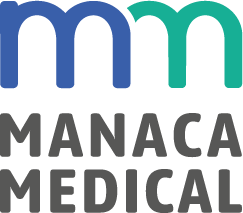 The products that we develop and manufacture are marketed under the Manaca MedicalTM brand.
All products have CE marking, issued by notified bodies complying with European directives 93/42/EEC.